 The Best Comic Book selection in Town since 1990
We at Myths, Legends & Heroes are committed to fulfilling your comic book needs. If you are looking to fill holes in your collection, find key issues, or want an interesting read, we will do our best to help you!
Upcoming Events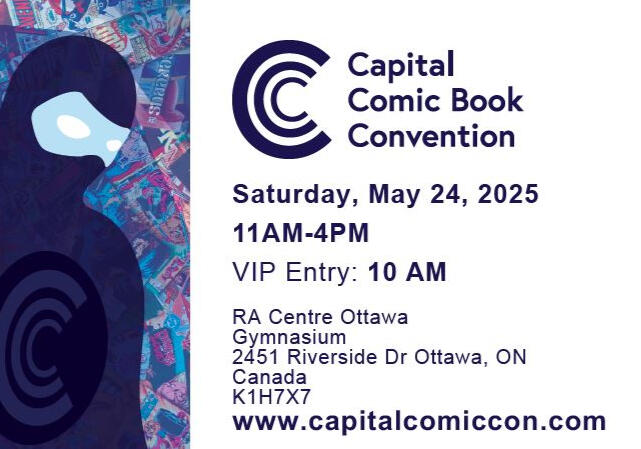 October 5th and 6th, 2019
Brockville and Kingston Comicons
We will be setting up at the Brockville Comicon on Sat Oct 5th and the Kingston Comicon on Sun Oct 6th..
Subscribe with Us
Discount level counts towards Comic Back Issues, Trade Paperbacks, and Hard Covers. Subscribers get 10% off comic supplies (bags and boards are included with all subscription titles). Subscribers are also eligible for Prize Draws.
| Monthly Titles Subscribed to | Discount |
| --- | --- |
| 1 to 9 | 10% |
| 10 to 15 | 15% |
| 16 or more | 20% |
New Releases
© Myths Legends & Heroes. All rights reserved.