 The Best Comic Book selection in Town since 1990
We at Myths, Legends & Heroes are committed to fulfilling your comic book needs. If you are looking to fill holes in your collection, find key issues, or want an interesting read, we will do our best to help you!
We have re-opened to in-store and curbside pickup. We are limited to TWO in-store customers at a time. Please call ahead for curbside pickup or confirm the store is empty. The distributor has resumed weekly shipments of new comics starting May 20th.
We recommend wearing masks and gloves for in-store pickups. Gloves will be required for handling any unbagged products. If you have a question or concern in this modified shopping environment please reach out to us and we will answer. Stay safe and follow the public health recommended protocols for Covid-19.
Upcoming Events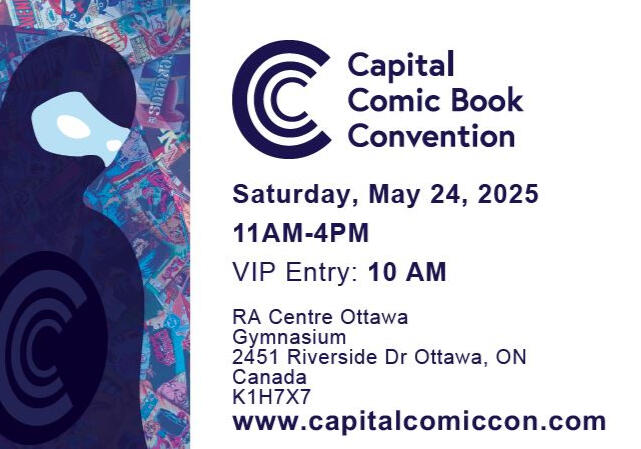 TBD, 2020
Due to the current COVID-19 Crisis the next event is TDB
Due to the recent crisis, many of the planned comic book events have been cancelled or postponed. We update the next show will be setting up at once it is booked.
Subscribe with Us
Discount level counts towards Comic Back Issues, Trade Paperbacks, and Hard Covers. Subscribers get 10% off comic supplies (bags and boards are included with all subscription titles). Subscribers are also eligible for Prize Draws.
| Monthly Titles Subscribed to | Discount |
| --- | --- |
| 1 to 9 | 10% |
| 10 to 15 | 15% |
| 16 or more | 20% |
New Releases
© Myths Legends & Heroes. All rights reserved.